Welcome to Forestview Kennels
With over 25 years professional handling experience Jody is very comfortable in all groups and is constantly learning the finer points in all breeds.

With these years of experience Jody is able to groom, train, and condition any breed of dog while presenting them in an exemplary fashion that benefits the proud heritage of her charges.

Jody also breeds quailty Whippets, English Springer Spaniels, and standard Schnauzers. Health tested and temperament guaranteed for wonderful companion and show homes.

Our kennel has been built for the comfort of people's pets and we do offer boarding and grooming services for local pet people. We currently have a new boarding facility with suites, training and exercise, and grooming areas, along with a cattery for the people of Kentuckiana.

Jody is grateful to the many clients that she has had the opportunity to care for in and out of the show ring. She always invites new clients to contact her and enjoy her services and guidance.

We accept Cash, Check, PayPal, Venmo, Apple Pay, Visa, MasterCard, and American Express.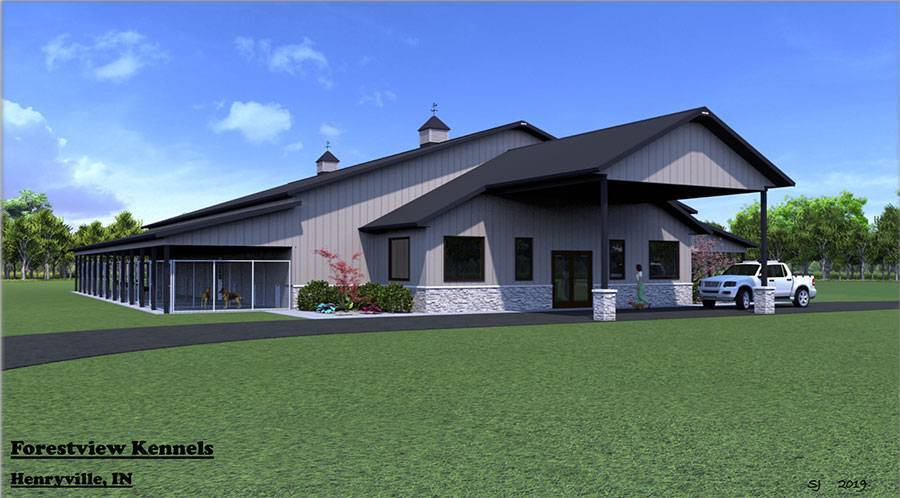 Assistant Tristen Lawrence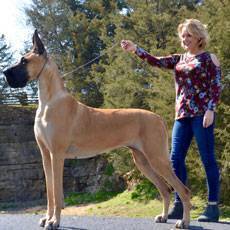 Tristen is a third generation professional handler and dog fancier. Her Grandparents (on both sides) started showing dogs in the 1960's and her parents later met in junior handling. Today Tristen has owned and finished Great Danes, Wirehaired Dachshunds, Whippets, and an American Fox-hound. Additionally she has campaigned multiple top 20 Great Danes and won awareds at all breed, national, and international levels.